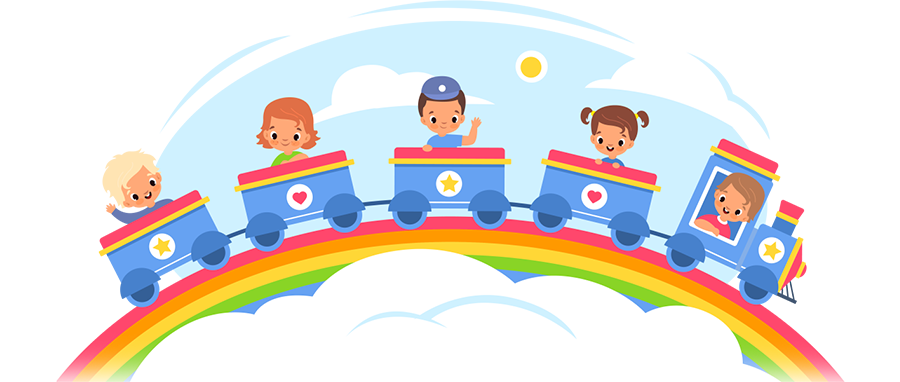 Program
STEAM
The STEAM program for preschool kids is an educational approach that focuses on integrating Science, Technology, Engineering, Arts, and Mathematics (STEAM) into the learning experiences of young children.
Benefits
Our STEAM program is designed around fun activities that promotes curiosity, creativity, critical thinking, problem-solving, and collaboration skills. This program is open to all children regardless of GAPNS enrollment.
Schedule.
Three Offerings.
Each session meets once a week for five weeks.
2-Day AM
3-Day AM
3-Day PM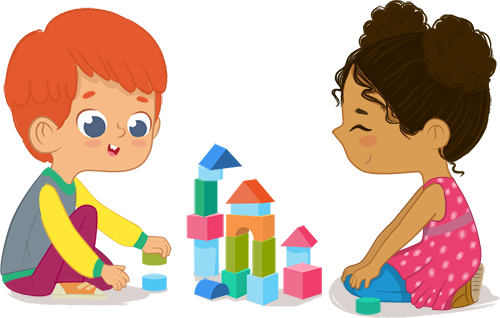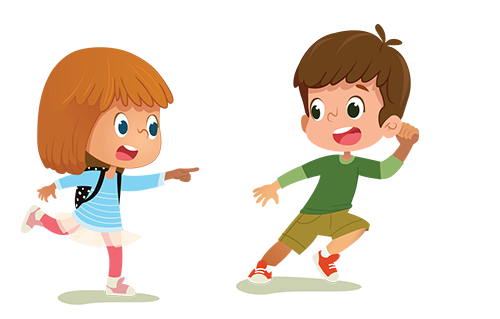 Fun Activities!
We design various theme-based activities
Our teachers and staff create positive relationships with children and families.
Join the Fun!
We look forward to growing with you.
Our Programs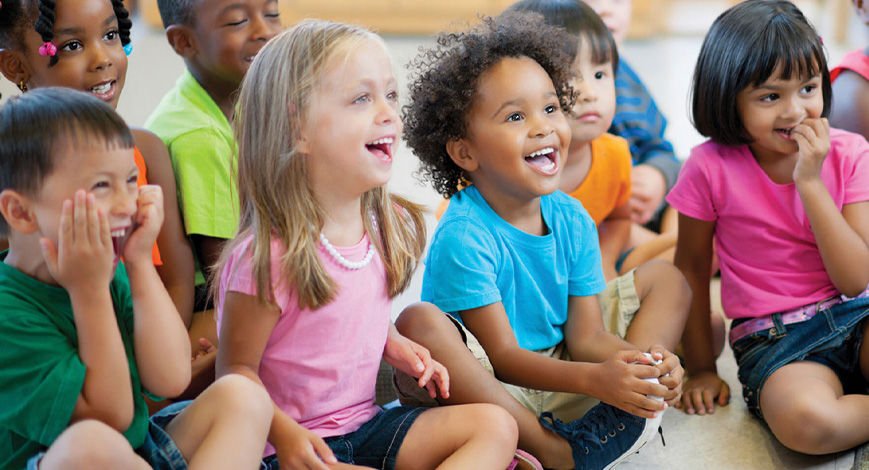 STEAM Program
An exciting enrichment opportunity at GAPNS. Themed sessions are broken down into 6-week segments for both enrolled students and preschool-aged children outside of GAPNS. Past themes included "Fall in Love with Fall", "Kinder Kitchen", and "Once Upon a Time."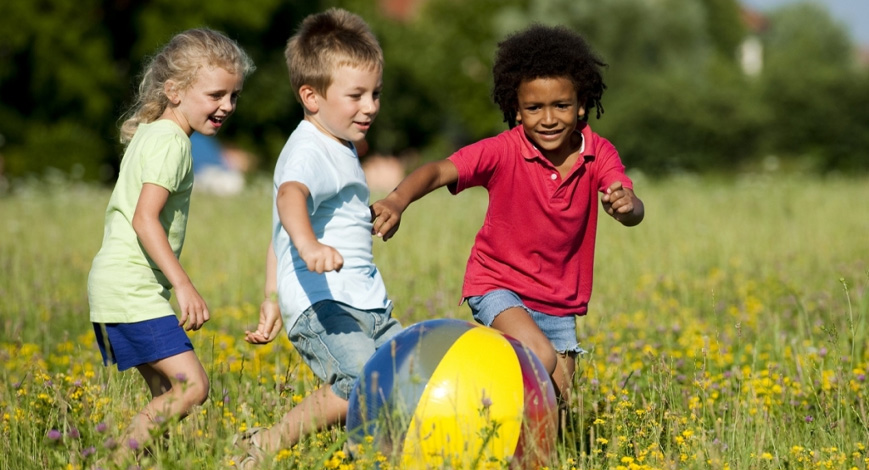 Summer Camp
Summer Camp at GAPNS is strictly fun! Each week is a different theme. Campers will have a blast with craft projects, singing and dancing, and outdoor water play. Camp weeks will be announced at the Spring Membership Meeting.