Admissions
We understand that choosing a preschool is an important decision, and we are here to support you throughout the admissions process. Please don't hesitate to reach out to our admissions team if you have any questions or concerns.
Schedule a Tour.
The first step in our admissions process is to schedule a tour of our preschool. This will give you and your child the opportunity to see our facilities, meet our teachers, and learn more about our curriculum and approach to early childhood education.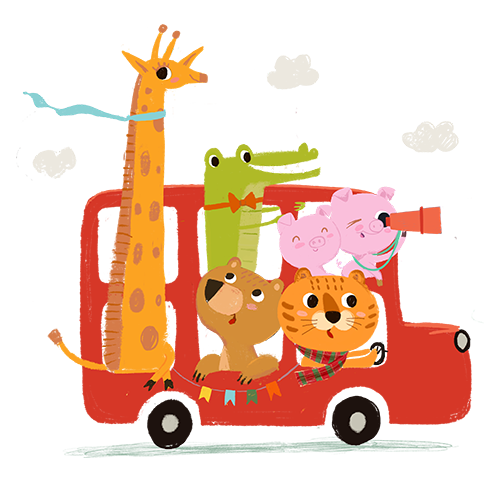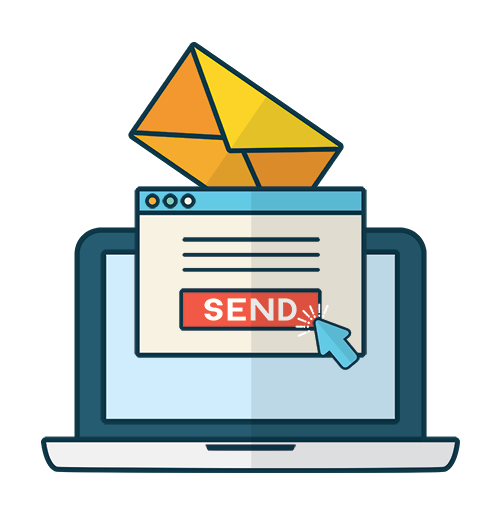 Submit an Application.
You can submit an application for admission either in-person or online through our website. The application will ask for basic information about your child and family, including contact information, your child's date of birth, and any special needs or considerations that we should be aware of.
Admissions Review.
Once we receive your application, our admissions team will review it and determine if we have space available in the appropriate age group for your child. If we do not have availability, we will add your child to our waitlist.
You will be notified if your child has been accepted for enrollment. If your child is accepted, you will be asked to complete any necessary additional paperwork and pay a deposit to secure your child's spot.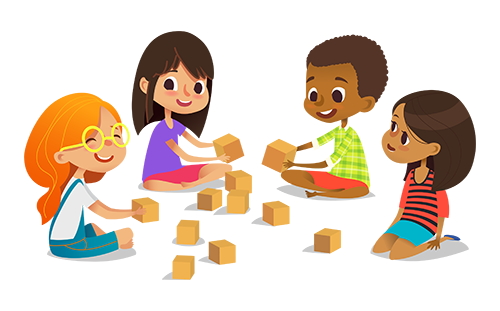 Program Tuition & Fees
A security deposit in the amount equal to one month's tuition is due at time of enrollment and will be applied towards last months tuition cost.
There is a non-refundable registration fee of $50 USD
24 - 36 Months
$150/mo
Total $1,500 over 10 months
+ One-Time $60 Program & Supplies fee
2 Day A.M.
$160/mo
Total $1,600 over 10 months
+ One-Time $150 Program & Supplies fee
3 Day A.M.
$195/mo
Total $1,950 over 10 months
+ One-Time $150 Program & Supplies fee
3 Day P.M.
$170/mo
Total $1,700 over 10 months
+ One-Time $150 Program & Supplies fee
5 Day
$320/mo
Total $3,200 over 10 months
+ One-Time $160 Program & Supplies fee