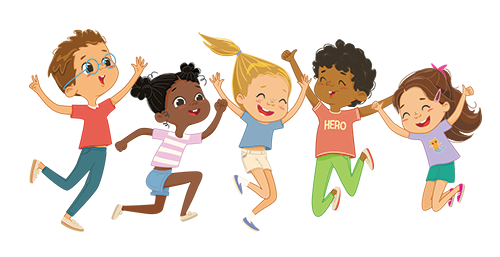 Goshen Area Parent Nursery School
Our Philosophy
GAPNS is a magnificent preschool with a 40 year history of success in the Village of Goshen. We are a modified cooperative preschool whose administration, budgeting and operations are run by the parents through an elected Executive Board. Our learning model is based on "learning through play" with an emphasis on literacy, socialization, role-play and academics.
Welcome to GAPNS!
Welcome to Goshen Area Parent Nursery School, a premier early childhood education center located in the heart of Goshen, New York. Our preschool provides a warm and welcoming environment where children can learn, play, and grow. We pride ourselves on our experienced and dedicated teaching staff who are committed to creating meaningful learning experiences for each and every child.
Our facilities are designed to provide a safe and secure environment for children to explore and learn. Our classrooms are equipped with age-appropriate materials and toys that promote creativity, imagination, and critical thinking. We also have outdoor play areas that allow children to experience the natural world and develop their gross motor skills.
Grow With Us.
We understand that every child is unique and we embrace this by providing a diverse range of activities that cater to their individual interests and developmental needs. We use a research-based approach to teaching, combining traditional teaching methods with modern educational tools and resources, to ensure that every child has the opportunity to reach their full potential.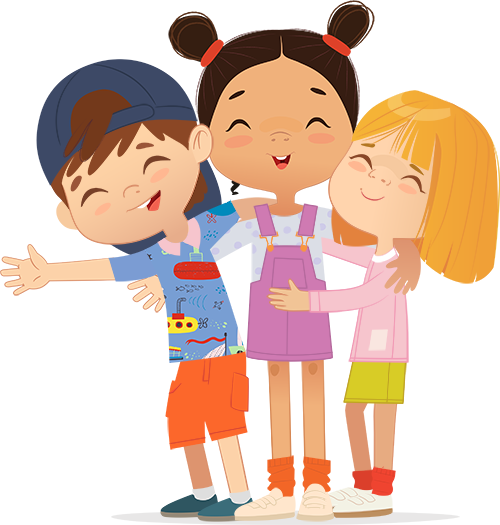 Join Our Family
We believe that parent involvement is key to a child's success, and we work closely with parents to ensure that every child receives the support and encouragement they need to thrive. We value open communication and encourage parents to be actively involved in their child's learning journey.